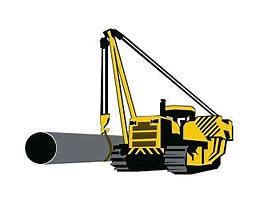 An Extensive
Safety Program
Core Oilfield Services has extensive safety program.  Our team is continually updating and improving our programs and training. Our goal is to create and establish a program that is consistent with the newest regulations and procedures.
We are also dedicated to helping our employees find information on safety issues. This page has been created for all of the safety topics that we discuss in our weekly safety meetings.
Click on the topic button to view information that was discussed and to test your knowledge.