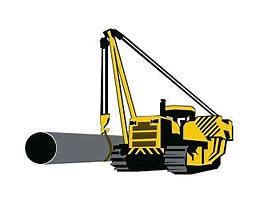 About Core
Oilfield Services
Core Oilfield Services offers general oilfield and pipeline construction in Williston, ND and surrounding areas.
Our business was started by brothers Cory and Mike Jones in Farmington, New Mexico, where they served Utah, Colorado, Arizona, and New Mexico for 12 years before moving to the Williston Basin/Bakken Oilfield in 2012. Together they have a combined 50 years of experience in oilfield construction, facility construction and maintenance. Throughout this time, they developed an extensive knowledge in constructing pipelines which has made them dependable and trustworthy. The integrity with which they construct each project is unparalleled.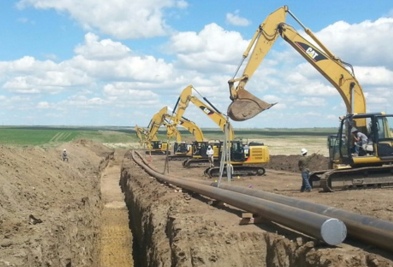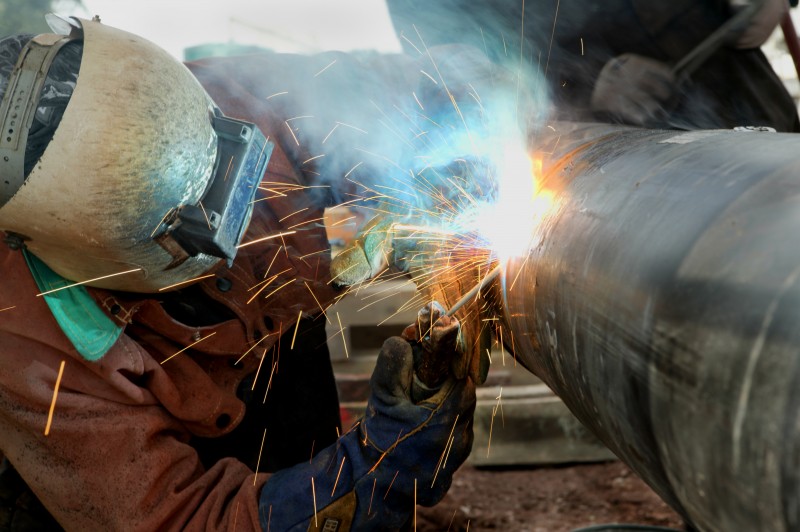 Core Oilfield Services Mission
Over the last 20+ years, our company has been built on a solid foundation of hard work, integrity and quality. It is important to us to protect our team members. We have created a safety program that reflects the qualities that has helped us become successful. We are resolute in our vision to carry forward the same kind of excellence into the future for all our customers.